Design. Develop. Strategize.
Strategic digital creations for your business and key audience.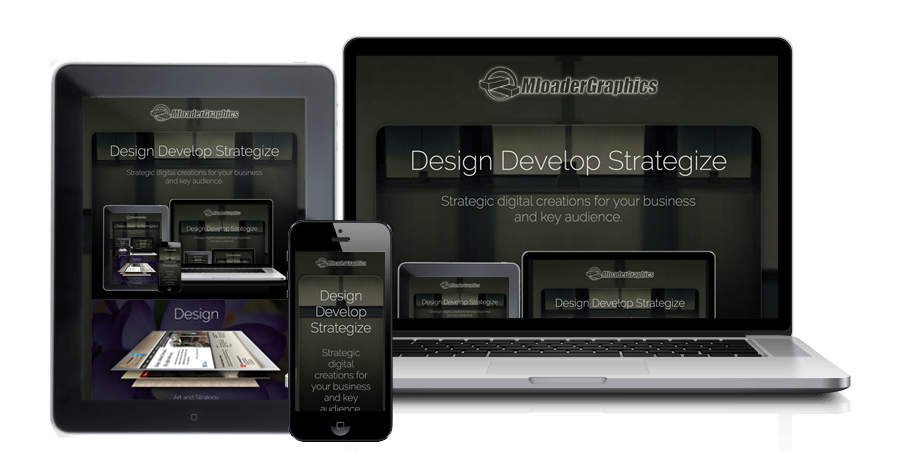 Design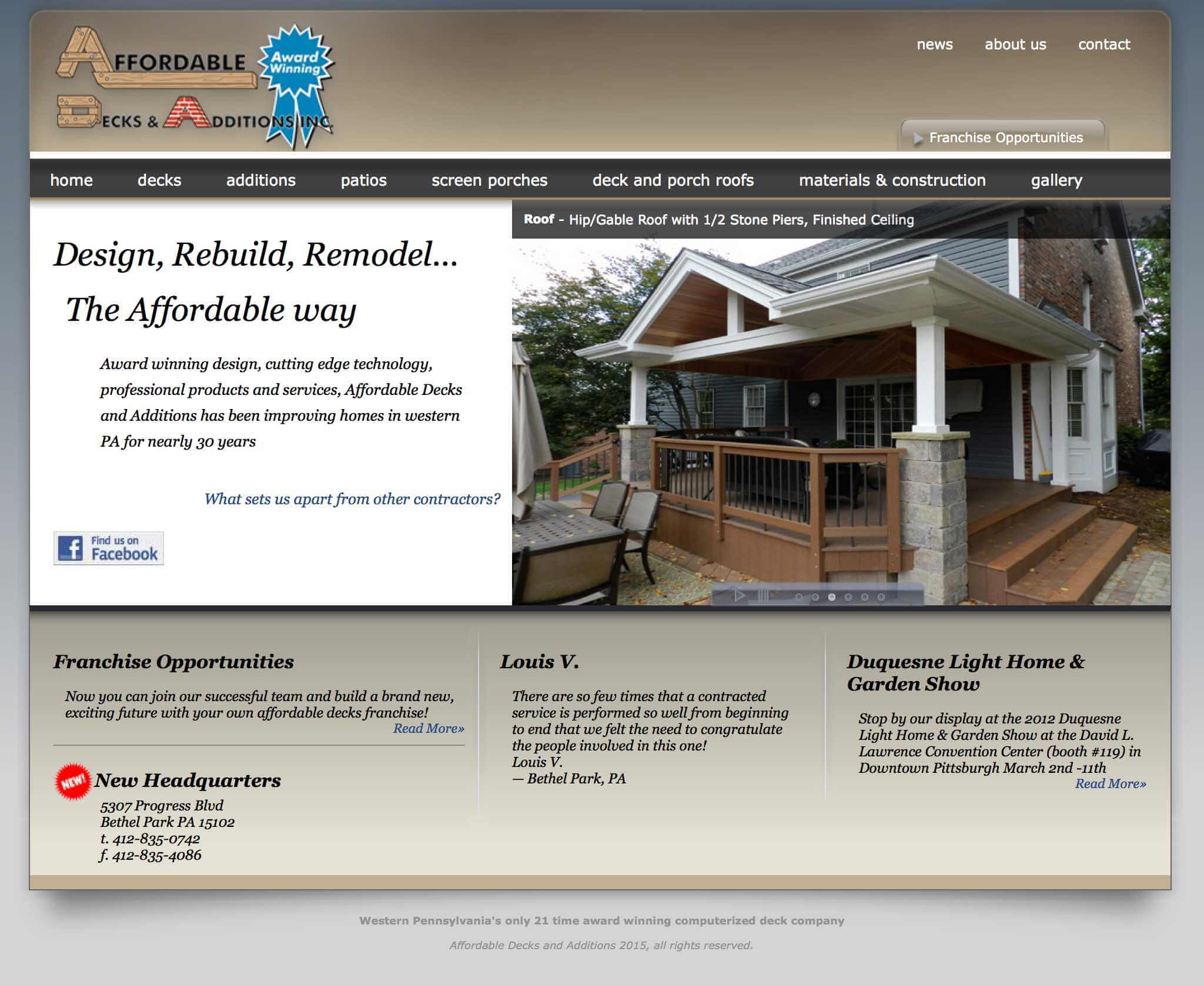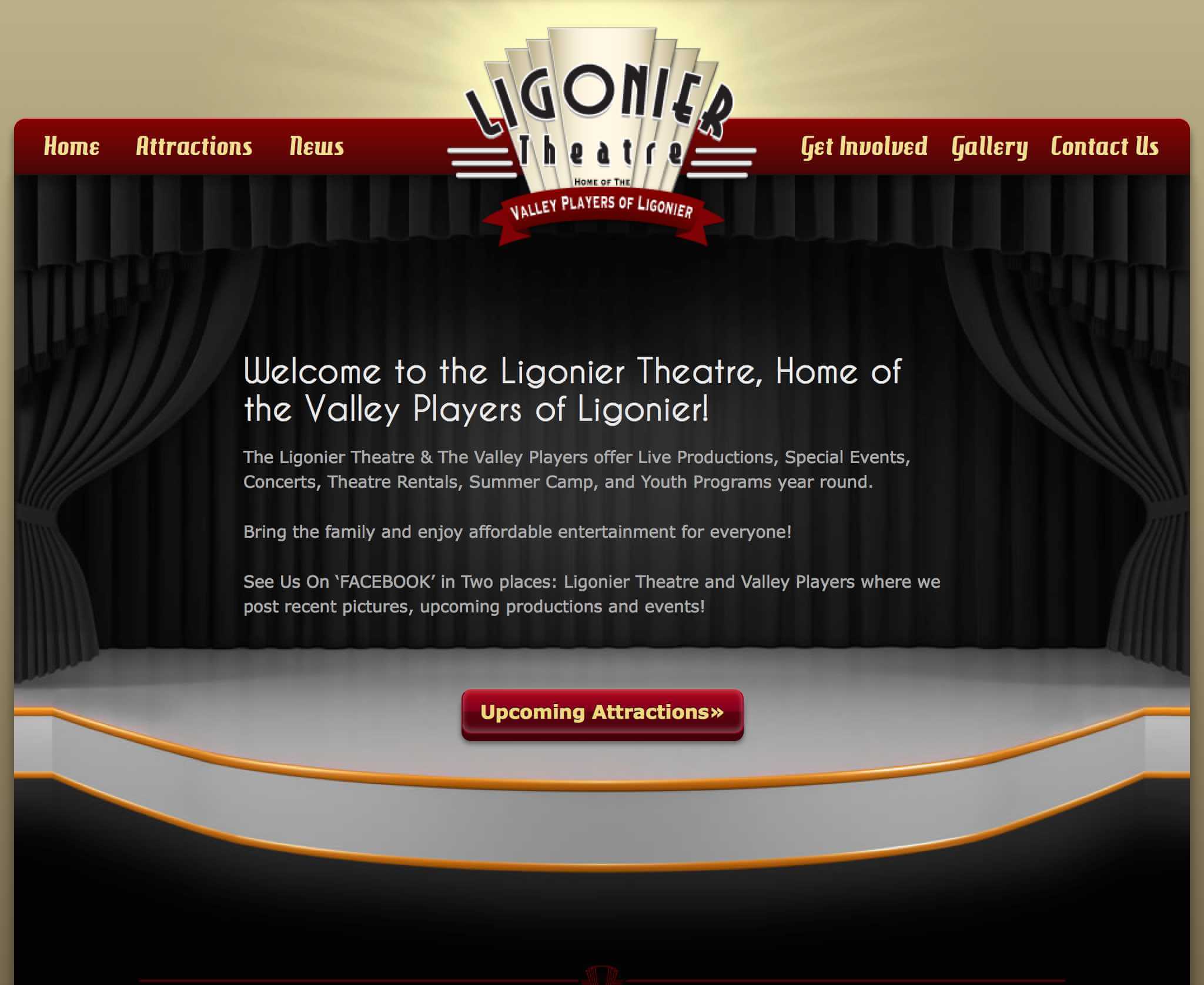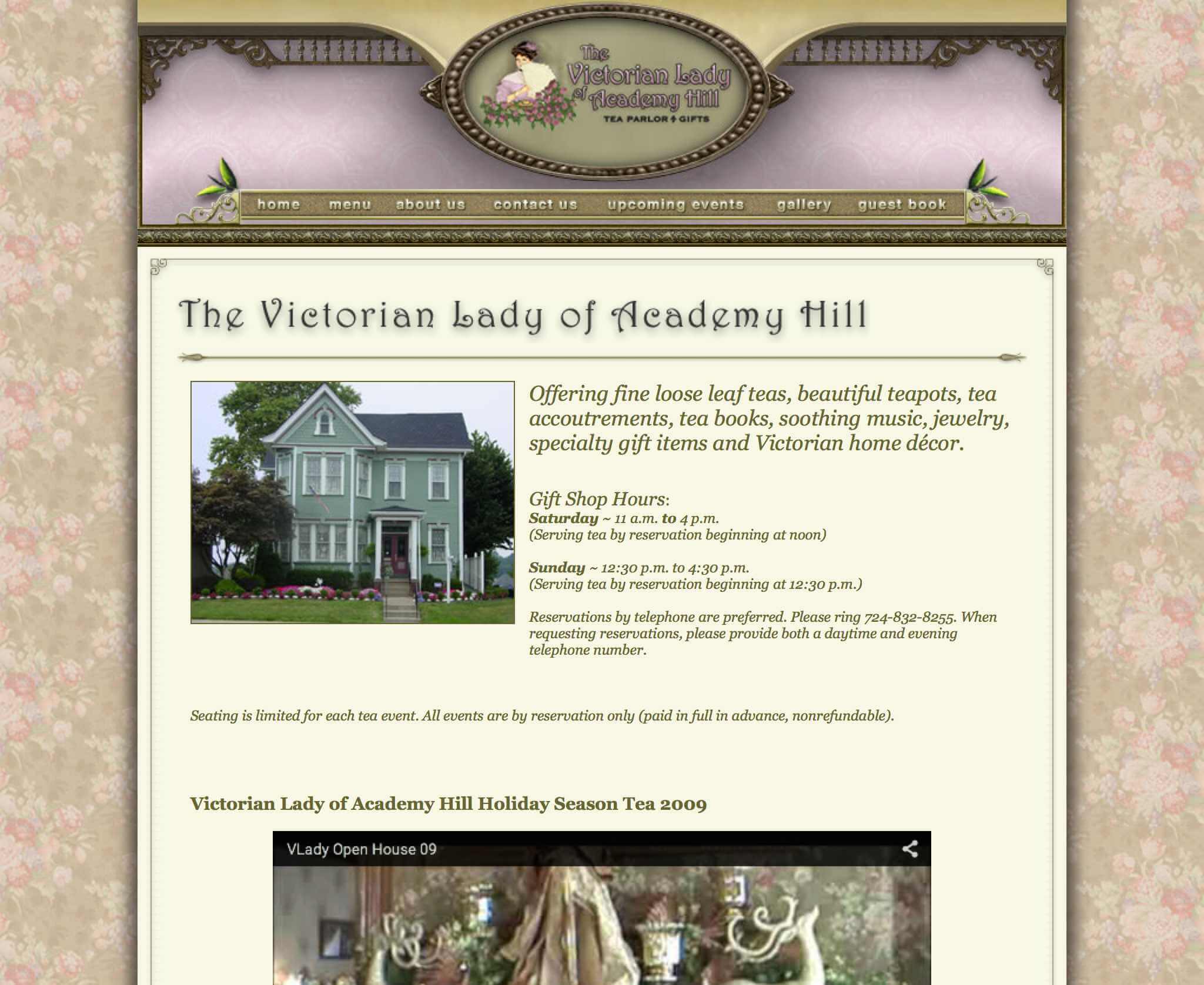 Art and Strategy
"Creative without strategy is called 'art'. Creative with strategy is called 'advertising'."
- Jeff I. Richards
Design is more than a visual aesthetic – it solves problems. The user interface design combines user experience design, information architecture and business requirements to solve problems, all while engaging the user. Add technology to the mix and you have memorable digital experiences that drive business goals.
Photography by Rebecca Diamond
Develop





Architect For Action
The number of digital tools available for businesses to leverage can be staggering, but it doesn't have to obstruct your path to success. Making complicated processes and information simple is a key aspect of development. The development, deployment and maintenance of digital properties should be no different. The development of digital tools, intersects your business with customer needs. Contact Mloader to capture your design and strategic goals to develop a tactical digital presence.
Photography by Rebecca Diamond
Strategize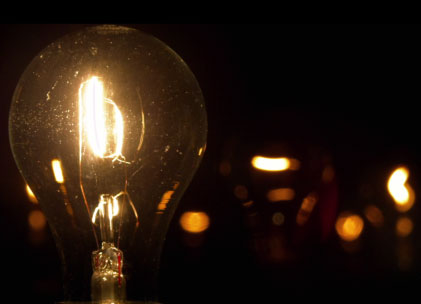 Create Energy
What is the offer, who is it for, and how should they act upon it? It's important to create and maintain the right digital access to your business. You don't have to re-invent your business, just understand the mechanisms and tools available to elevate your brand. Customers often make buying decisions based on effort and value of their digital experience. Mloader can help create energy in your audience by optimizing digital experiences. By mapping your business offers to customers' needs, we can create action-driven experiences that turn prospects into customers.